Photos of Kimberly and Family
---
---
Me and my wonderful husband, Aidon on our wedding day (click for larger image):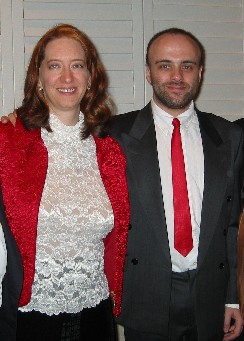 There's David, of course...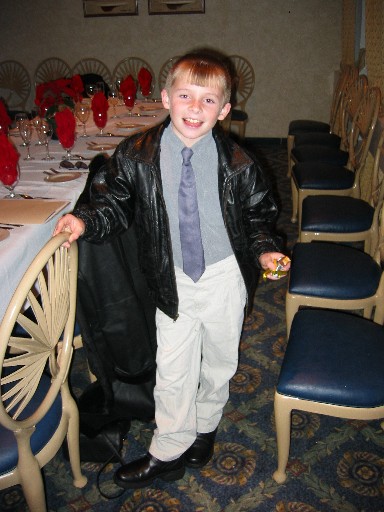 My lovely step-mother Toni, and just as lovely mother-in-law, Doris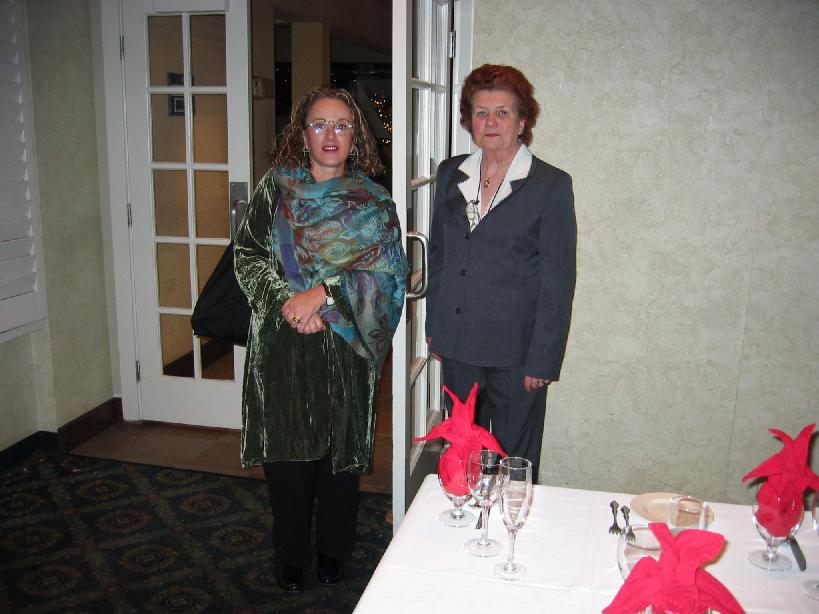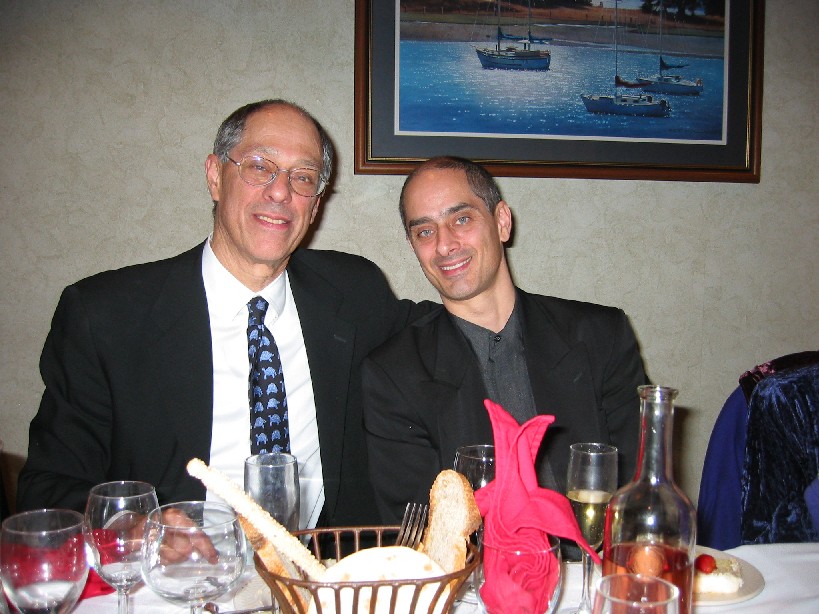 my dad and his brother, my Uncle Ricky.
The women - or some of them, anyway. That's my step-daughter Carla (from my prior marriage, but she'll always be family!), my mom, me, my sister Deborah, my mother-in-law, Doris, and my sister-in-law Bonnie.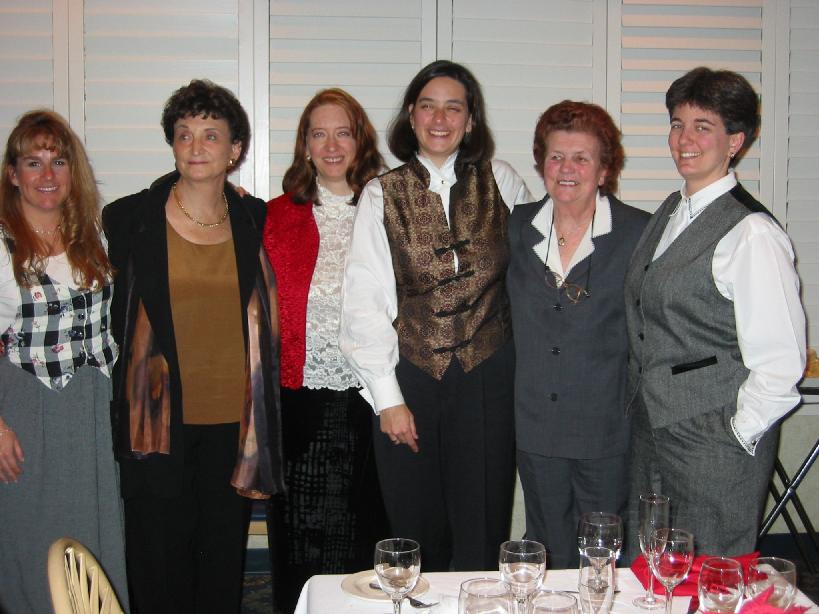 My mom, me, and my dad.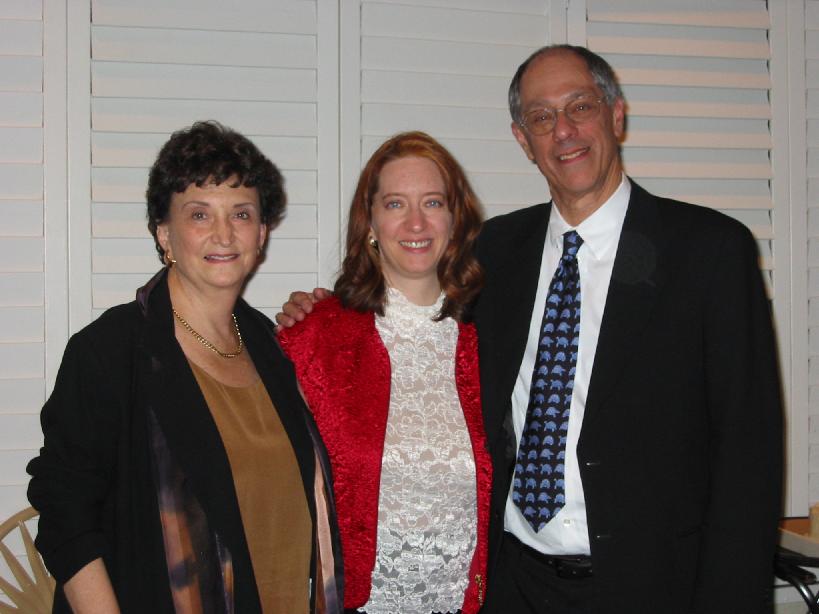 My cousin Rafael, with David - all pink-cheeked from running around ;)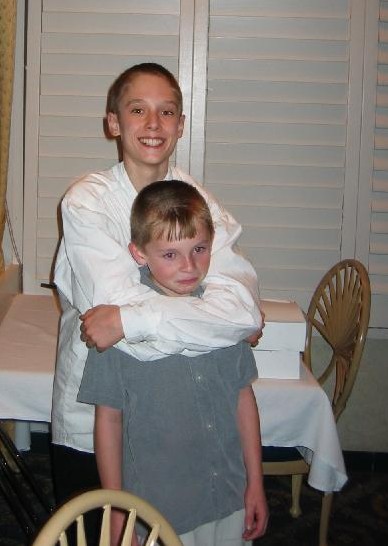 My sweetie with his mother, Doris, and brother, Ivon.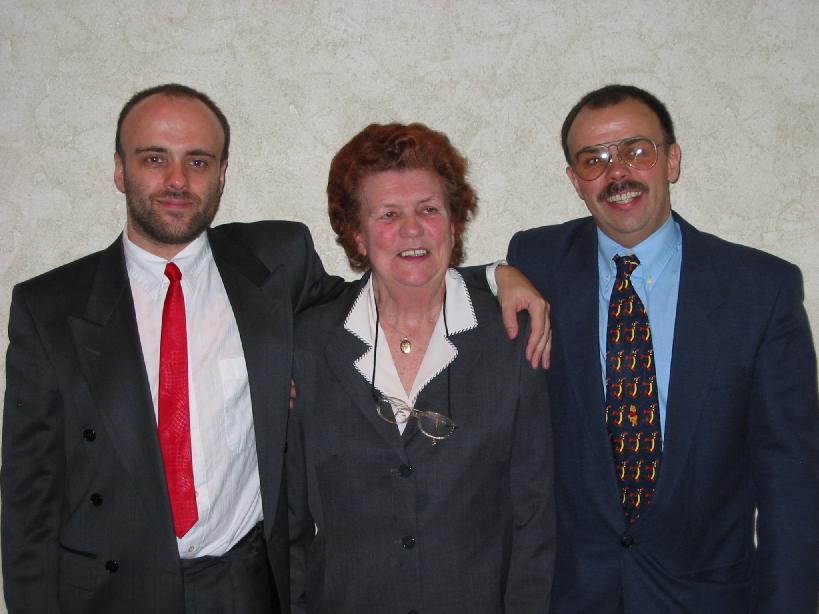 ---
---